School shirt sale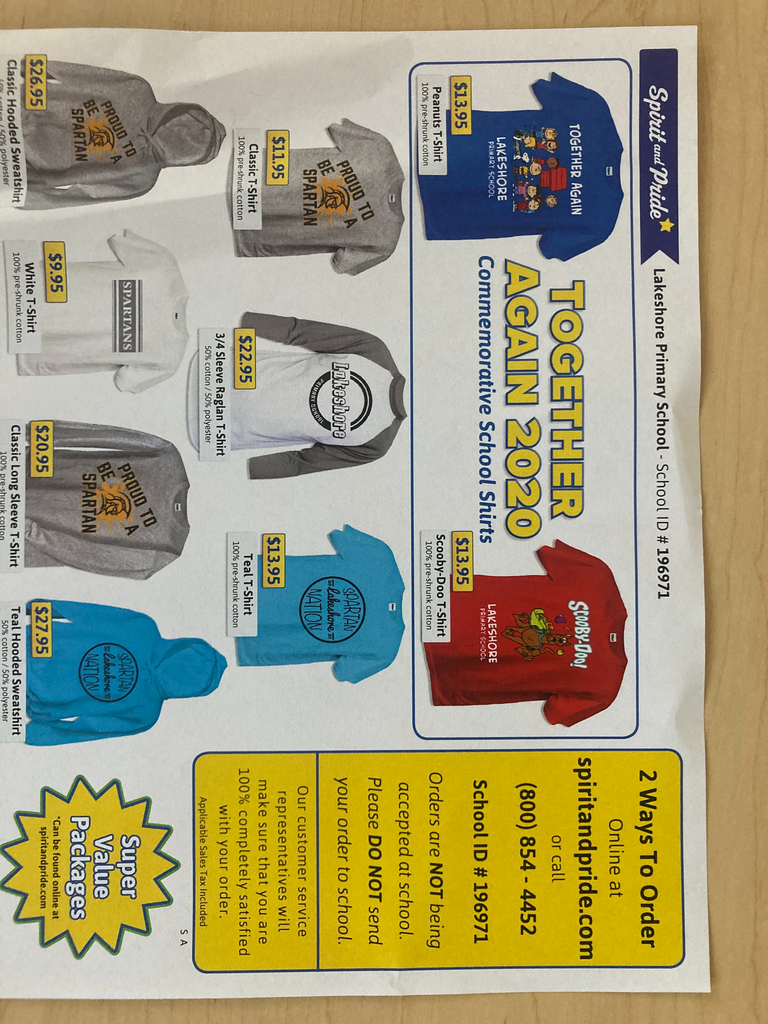 Remember Monday's breakfast and lunch will be coming home today for all K-2 students
For the safety of our students and staff please remain in your vehicle for arrival and dismissal. See everyone on Tuesday, September 8th. Doors open at 9:10, tardy bell rings at 9:35. Dismissal is at 1:10.
Student & Staff Chromebooks are being distributed throughout the district. Please note that home wireless routers will need to support 802.11 AC for the best connection speeds. Such wireless routers can be found most anywhere including Amazon.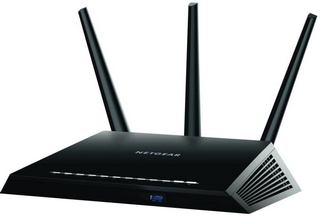 We are currently working on integrating district sports schedules into our calendar on this site. Until that time you can use the following link to see all district sports schedules.
https://conneaut.bigteams.com/main/calendar/
CACS Bus Route Stop locations have been published on our website. Specific student stop information will be sent to Conneaut families via mail soon.
https://www.cacsk12.org/browse/140605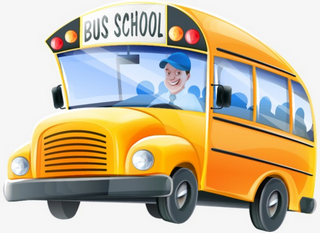 Do you have a child in preschool, kindergarten, first or second grade? Have you heard from his/her classroom teacher? If not, please call Lakeshore Primary at 593-7250 to set up an individual appointment. Students start Tuesday, September 8th
Health and Safety Guidance for Lakeshore Primary #1 Vigilantly Assess for Symptoms We will be taking the temperature of staff and students If they ride the bus--before getting on the bus If they walk or get dropped off--before entering the building If your child has a temperature of 100.4 or higher they will be sent home #2 Wash and Sanitize Hands to Prevent Spread We have hand sanitizers at each entrance, around the building and in classrooms We will be teaching proper hand washing to all students (washing for at least 20 seconds) Hand washing is one of the most effective ways to reduce the spread of germs #3 Thoroughly Clean and Sanitize School Environment to Limit Spread We have created a list of high touch surfaces We have an additional custodian to help sanitize We have limited movement in the building #4 Practice Social Distancing We have desks spread over 6 feet apart in the classroom We have limited our class sizes to less than 14 We have markers on the floor in the classroom to teach social distancing # 5 Implement Face Covering Policy Staff, students, and guests will wear masks
PRESS RELEASE Library Card Sign Up Month – September "Libraries are Wonderful!" Since 1987, Library Card Sign-up Month has been held each September to mark the beginning of the school year. During the month, the American Library Association and libraries unite in a national effort to ensure every child signs-up for their own library card. Throughout the school year, public librarians and library staff will assist parents and caregivers with saving hundreds of dollars on educational resources and services for students. From free access to STEAM programs/activities, educational apps, in-person and virtual homework help, technology workshops to the expertise of librarians, a library card is one of the most cost effective back to school supplies available. Join the Conneaut Public Library's elite by getting a FREE library card this September. In the age of the COVID-19 pandemic, technology is more important than ever. By using your Conneaut Public Library card, you will have access to thousands of materials including print, digital, and audio. You will also be the FIRST to know about programs and events offered at the Conneaut Public Library. Becoming a member of your library is vital to keeping the community strong. Visit the library today and apply for a library card.
Welcome to the 2020-2021 school year August 31st-September 4th will be individual appointments with teachers. If you have not received a phone call from your child's teacher please call Lakeshore Primary at 593-7250. K-2 students will begin school on Tuesday, September 8th. Preschool students will begin on September 15th. Students will attend school Tuesday, Wednesday, Thursday, and Friday. Doors will open at 9:10. The tardy bell will ring at 9:35. Dismissal will be at 1:10. See everyone soon!
Thank you for being so patient, class lists are now posted on the doors at Lakeshore.
Please contact Lakeshore Primary at 593-7250 if you have an address or phone number change. We are currently calling families to set up appointments for next week. See everyone soon!