Friday, December 4th will be a supply pick up for Lakeshore students. The pick up will be from 10-1 at the roundhouse. You can use the front loop or the first and second grade drop off loop. There will be staff to help pass out the supplies. This will prevent people from entering the building. Please reach out to your child's teacher if you are not able to come during that time. Stay safe!
Remember tomorrow is the start of our remote learning. Your child should have received materials and directions for this learning. We realize that our youngest Spartans staying home is a challenge for the entire family. If you have any questions please reach out to your child's classroom teacher or Lakeshore Primary at 593-7250. We will miss seeing your smiling faces at school everyday. Stay safe and healthy.
Good Afternoon Spartan Families, This letter is a reminder that students will not have school next week, November 23rd-27th because of parent teacher conferences and Thanksgiving break. Please reach out to your child's classroom teacher if you have not set up a conference time. Conferences will be remote due to COVID. Lakeshore staff wishes you a happy Thanksgiving. It may not be your traditional Thanksgiving, but make it a good one. I also wanted to let families know that the district will move to remote learning from December 1st until at least January 8th. This means the students will be doing assignments in Google classroom and activities that are sent home. We have sent several things home with your child today. Please make sure to keep all school items in a safe place. We will miss having the students at school with us every day, but because of technology, we will still be able to see the students and provide them with a quality education. If you need help, please reach out to your child's classroom teacher or the Lakeshore office at 593-7250. We thank you for your continued support; it is truly appreciated. Stay safe and healthy, Mrs. Kristina Mucci
Just a reminder-picture retakes are Wednesday, November 11, 2020 for students attending Lakeshore.
Just a reminder that Lakeshore students will be celebrating Halloween by wearing costumes to school on Friday, October 30th. Remember, make sure the costumes are school appropriate (no blood, weapons, etc). Students are still required to wear COVID-19 masks with their costumes. Due to COVID-19 parents will not be able to join the celebration. Feel free to send a pre-packaged treat, drink or Halloween item (like pencils, erasers, etc.). Happy Halloween!
Spirit Week for Lakeshore Primary Tuesday wear red, white and blue or camouflage in memory of Cole Walker Wednesday wear pink or green in memory of Ms. Svenson Thursday wear tie dye Friday is our last home football game so wear Conneaut Spartan gear or blue, gold and white
The last day for the spirit and pride shirt order is Thursday, October 22nd.
Two reminders: No school tomorrow Breakfast and lunch for Monday is in your child's book bag.
Please make sure your child completes the Monday work and returns it on Tuesday. Have a wonderful weekend!
Remember tomorrow is picture day for Lakeshore Primary School-so come wearing your best smile.
Spartan Spirit Week Tuesday-neon day, wear your bright colors Wednesday-Favorite sports team shirt day Thursday-crazy sock day Friday-Spartan spirit day
SMILE—Picture Day is September 30th during the school day for Lakeshore students. If your child is in the preschool B group (Thursday and Friday) you can come between 2:30-4:00 on September 30th. Please enter through the gym doors. If your child attends SOAR they can come September 30th from 2:30-4:00, enter through the gym doors. Or SOAR students will have a SOAR picture day on Monday, October 19th at Conneaut High School.
You will find breakfast and lunch in your child's book bag! Have a wonderful weekend.
School shirt sale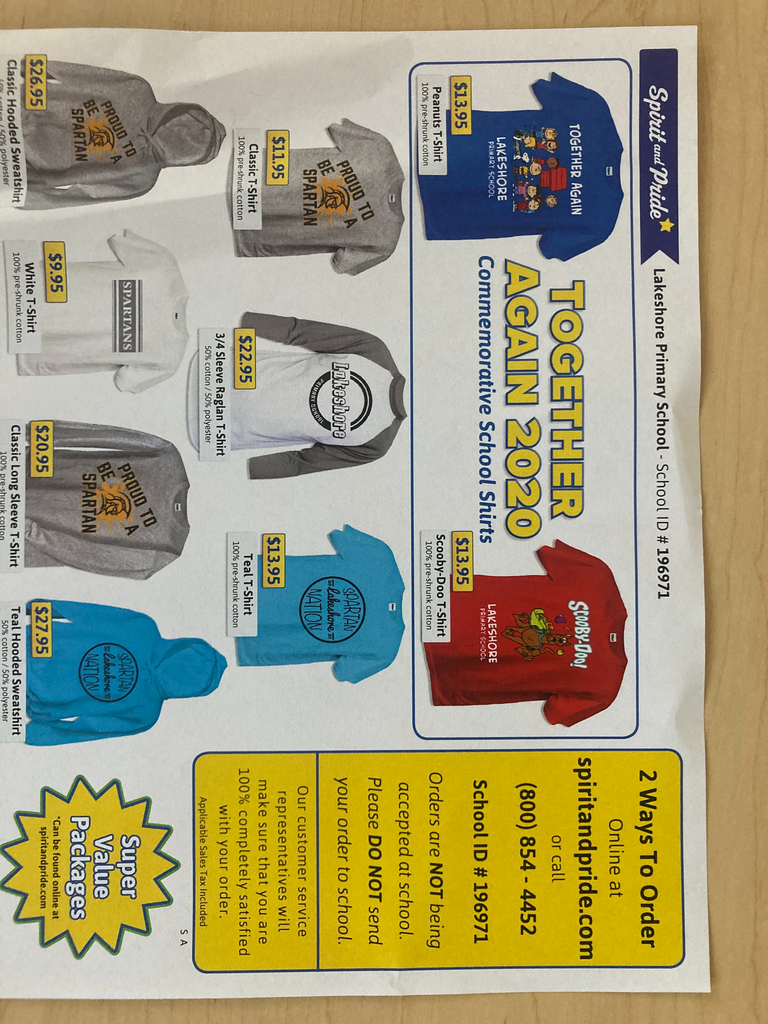 Remember Monday's breakfast and lunch will be coming home today for all K-2 students
For the safety of our students and staff please remain in your vehicle for arrival and dismissal. See everyone on Tuesday, September 8th. Doors open at 9:10, tardy bell rings at 9:35. Dismissal is at 1:10.
Student & Staff Chromebooks are being distributed throughout the district. Please note that home wireless routers will need to support 802.11 AC for the best connection speeds. Such wireless routers can be found most anywhere including Amazon.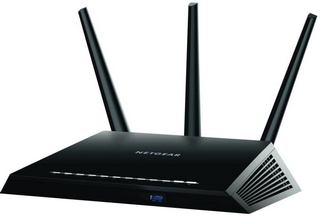 We are currently working on integrating district sports schedules into our calendar on this site. Until that time you can use the following link to see all district sports schedules.
https://conneaut.bigteams.com/main/calendar/
CACS Bus Route Stop locations have been published on our website. Specific student stop information will be sent to Conneaut families via mail soon.
https://www.cacsk12.org/browse/140605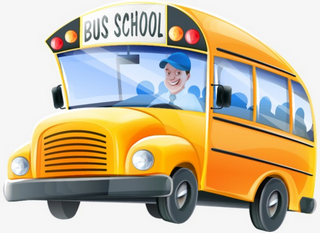 Do you have a child in preschool, kindergarten, first or second grade? Have you heard from his/her classroom teacher? If not, please call Lakeshore Primary at 593-7250 to set up an individual appointment. Students start Tuesday, September 8th