CMS Spartans won season opener 36-16 against Edgewood Wednesday afternoon. They will be in action next Thursday at home against Union City. Great Job Spartans!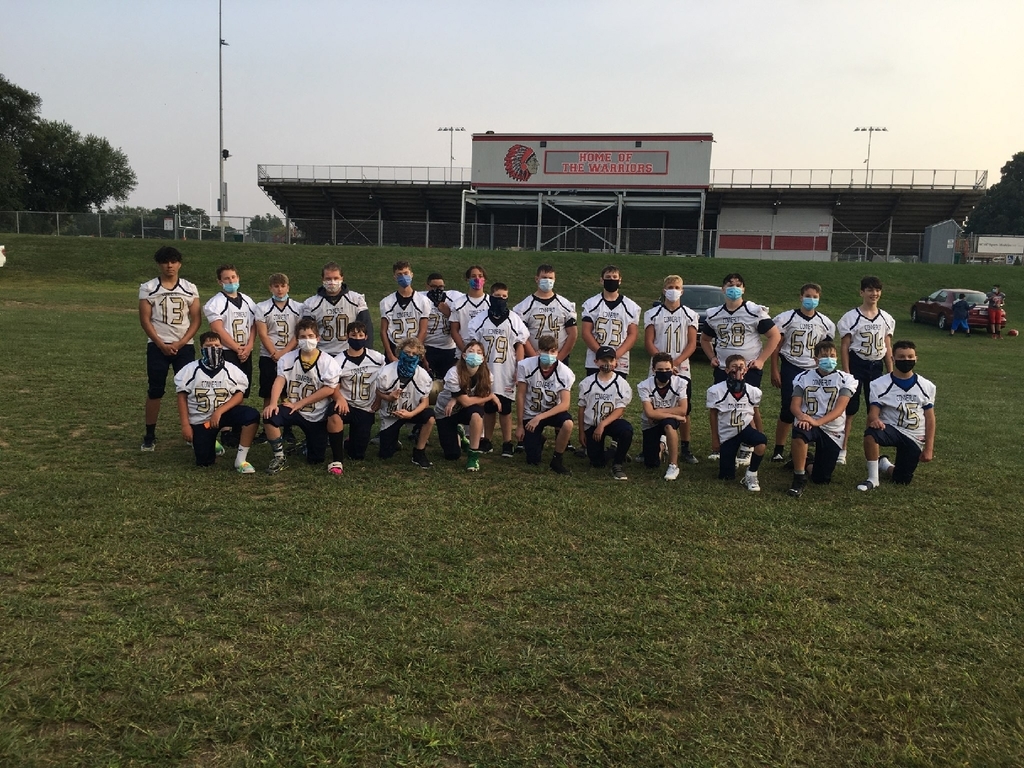 Student & Staff Chromebooks are being distributed throughout the district. Please note that home wireless routers will need to support 802.11 AC for the best connection speeds. Such wireless routers can be found most anywhere including Amazon.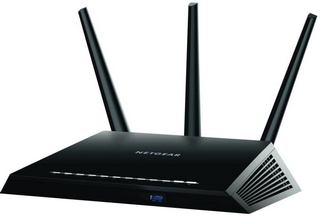 We are currently working on integrating district sports schedules into our calendar on this site. Until that time you can use the following link to see all district sports schedules.
https://conneaut.bigteams.com/main/calendar/
CACS Bus Route Stop locations have been published on our website. Specific student stop information will be sent to Conneaut families via mail soon.
https://www.cacsk12.org/browse/140605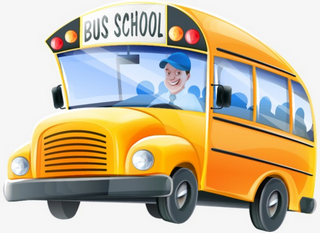 CMS soccer won tonight at Spire. They defeated St. John 1-0. Great defensive effort by the Spartans.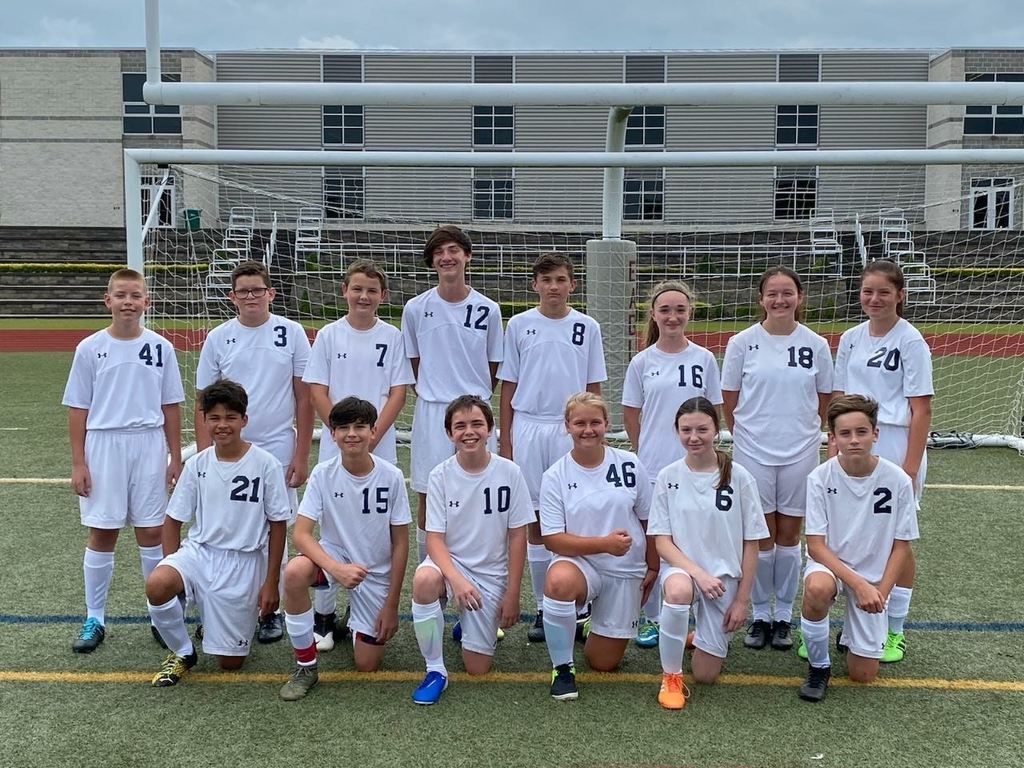 8th grade wins..... Nice job ladies. Keep up the hard work. 7th grade fell just in their match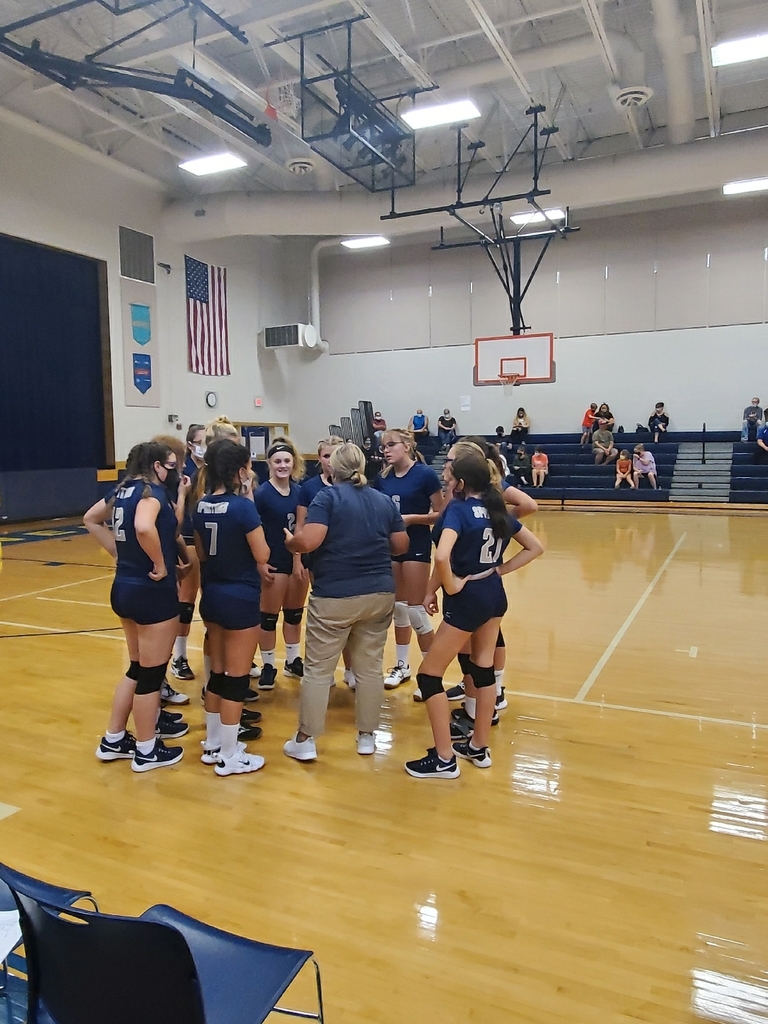 6th Grade Supply List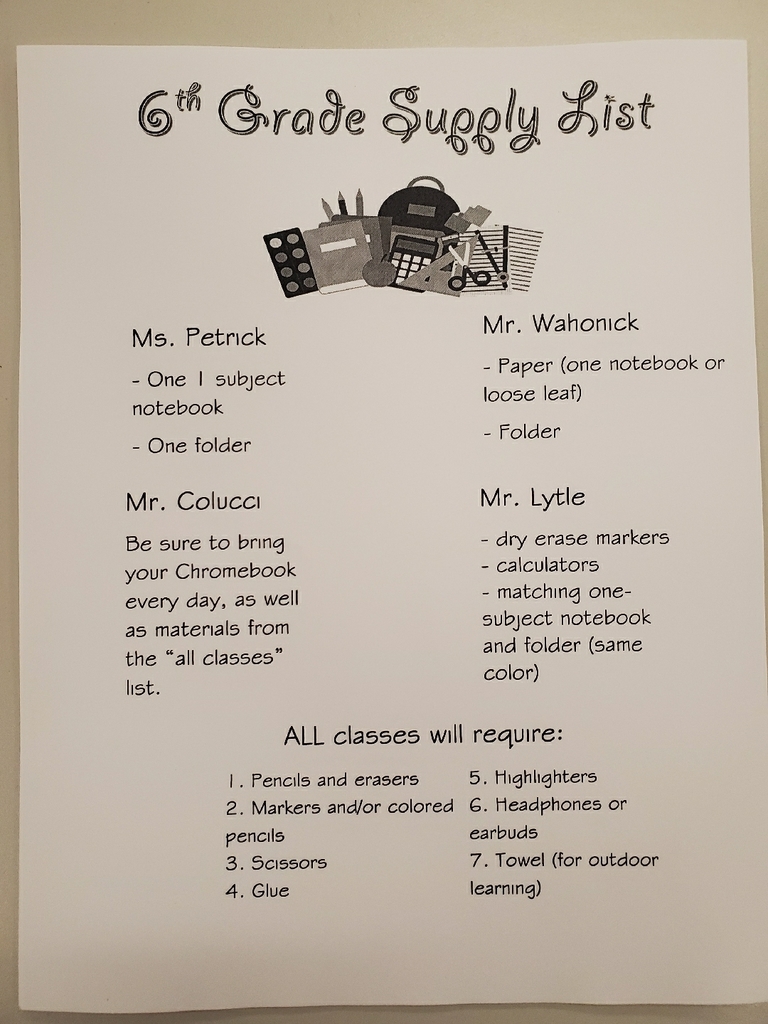 7th grade supply list for CMS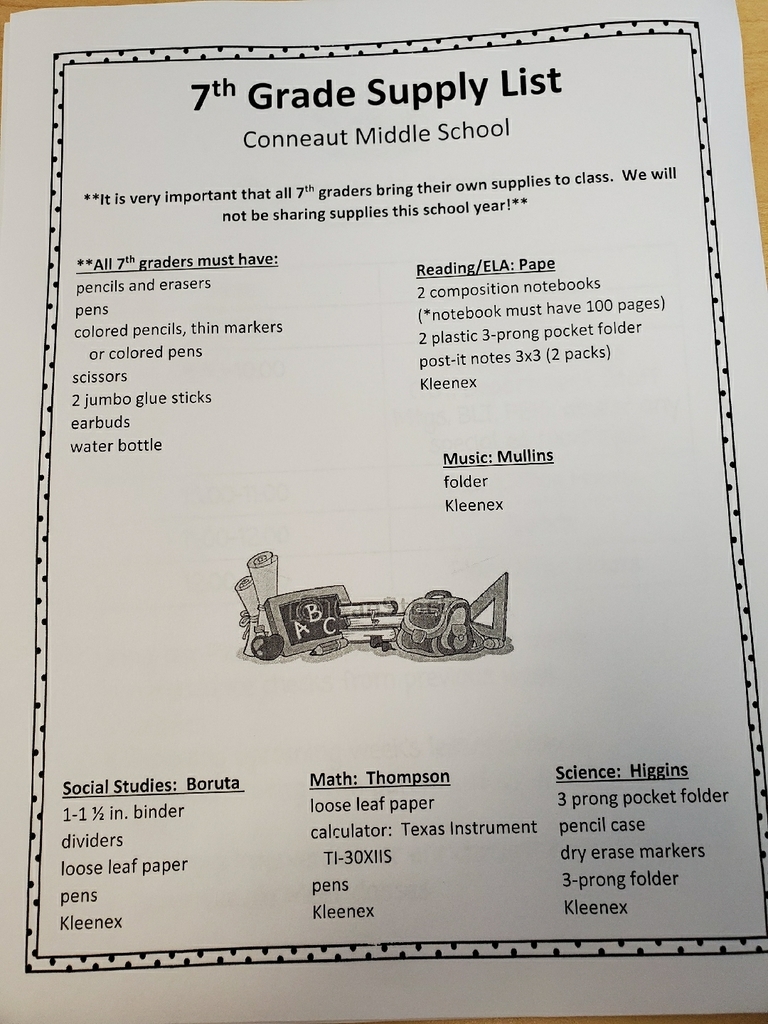 CMS doors open at 7:10, Tardy Bell 7:30 and dismissal at 2:05......This year 6th grade students and siblings will be dropped off and picked up using the gymnasium parking lot.
We are getting close to the start of the school year! There are many changes that have taken place this year to ensure the safety of students, staff and families. We have had several staff changes this year. Your child will have the following teachers. 6th Grade Team: Mr. Wahonick- Social Studies, Mr. Lytle- Math, Ms. Petrick- RD/ ELA, Mr. Colucci- Science, Miss Stadler- Intervention Specialist and Mr. Dobran- Health and Welness. 7th Grade Team: Mr. Boruta- World History, Mrs. Thompson- Math, Mrs. Pape- RD/ ELA, Ms. Higgins- Science, Mr. Andrews- Intervention Specialist and Mrs. Mullins- Music 8th Grade Team: Mrs. Andrejack- American History, Mrs. Hayes- Math, Mrs. Vendetti- RD/ELA, Mr. VanSlyke- Science, Mrs. Perrine- Intervention Specialist and Ms. Weagraff- Technology Ms. Bimle- Intervention Specialist, Mr. Distelrath- Intervention and Ms. Trost- Band Teachers return to work August 26th. Parents and Guardians will be receiving a phone call sometime next week to set up a meeting with a staff member to pass out Chromebooks and receive important school information. These meetings will take place Sept. 1 through Sept 3. Supplies for School: The teachers are putting together new lists that will be published and passed out soon. Pencils, Paper, Colored Pencils are always needed. This year the water fountains have to be turned off so we are allowing students to bring their own water and carry a book bag to keep their supplies in.
General Supply Lists for CMS