Student Expectations during Remote Learning: Beginning December 1, 2020 Students will continue their current schedule on-line as if they were attending in person. (Group A Students) Tuesday/ Wednesday students will meet live with staff on Tuesdays and Wednesdays following the Live Class schedule. (Schedule below) (Group B) Thursday/ Friday students will meet live with staff on Thursdays and Fridays. Students will be required to attend all live classes and complete attendance and assigned lessons on days they are not live with teachers. Conneaut Middle School teachers have shown all students how to access GOOGLE Meets, Zoom, and the GOOGLE classrooms. Students and teachers will utilize live streaming technologies through the GOOGLE platform. Teachers are available through email with any questions you might have. Virtual Conference time is a great opportunity to discuss student expectations during remote learning. Live with teacher Class Schedule 1st Period- 8- 8:45 2nd Period- 9- 9:45 3rd Period- 10- 10:45 4th Period- 11- 11:45 5th Period- 12- 12:45 6th Period- 1- 1:45 Attendance: Teachers will be taking attendance daily each period when live instruction is taking place. Your child must attend all class periods they are assigned and complete all attendance questions and assignments on non-live days. Basically make sure your child is logging in daily and completing assigned work. Also make sure that they attend their instructional days that they are meeting live with the teacher. Thank you for your patience and understanding, Jim Kennedy CMS Principal
Thaddaeus Huya is the 8th grade Rotary student of the month for October. Thaddaeus is a very bright young man who excels in his schoolwork. He is active in school sports and extracurricular activities outside of school. What strikes me most about Thaddaeus is how he treats others. He is respectful, helpful, and kind to all. He is a true representation of the Rotary motto "service above self". Keep up the good work, Thad!
Conneaut Middle School Picture Day Update Picture Day Dates: Wednesday, November 11 - Thursday, November 12 Picture Day ID: EVTV8N37Z If getting retakes please bring your original pictures back
Conneaut Middle School 8th grade PBIS Minute to Win it challenge. The students earned the assembly for having good grades and attendance during the first nine weeks.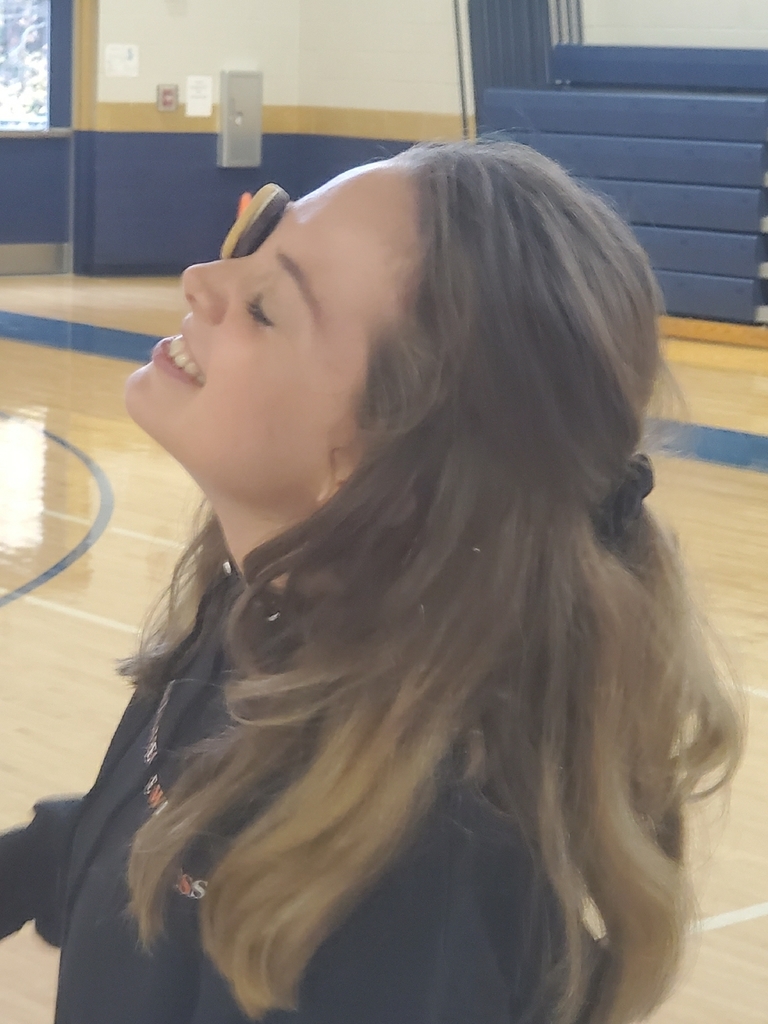 Conneaut Middle School 7th grade PBIS Minute to Win it challenge. The students earned the assembly for having good grades and attendance during the first nine weeks.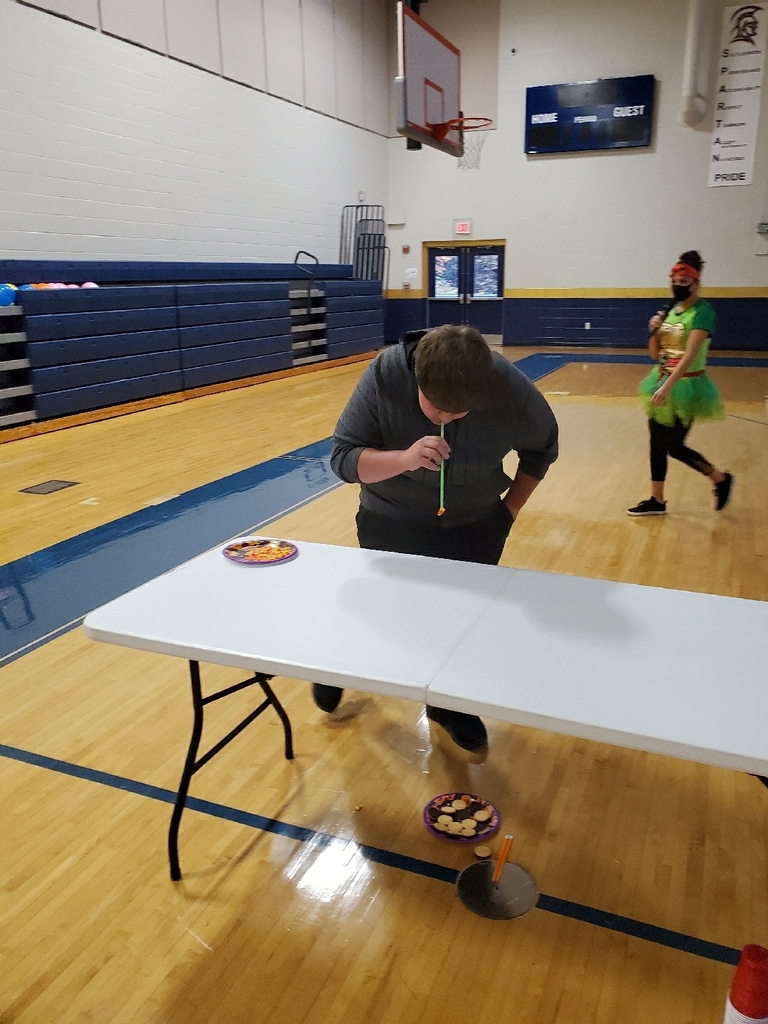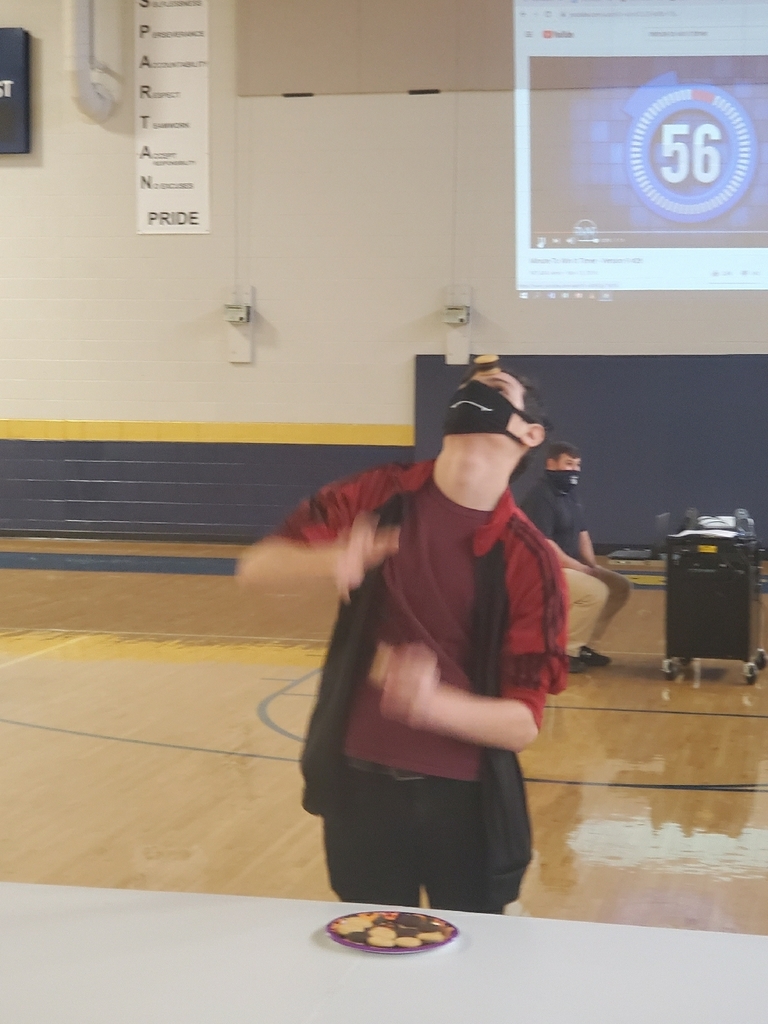 Conneaut Middle School 6th grade PBIS Minute to Win it challenge. The students earned the assembly for having good grades and attendance during the first nine weeks.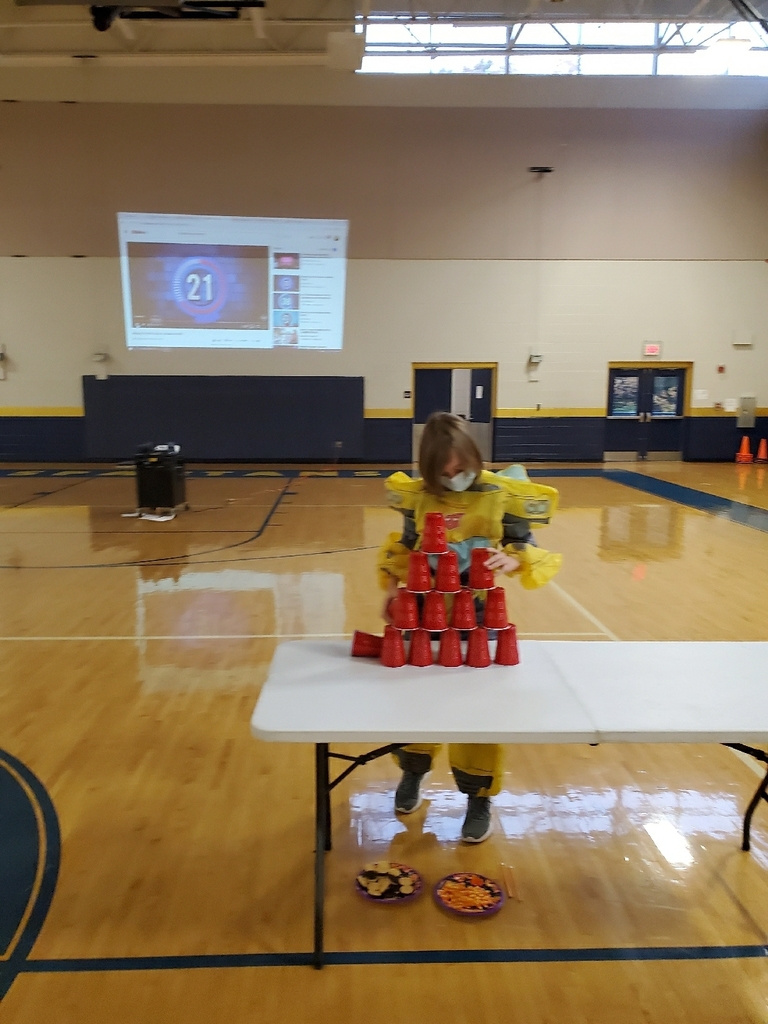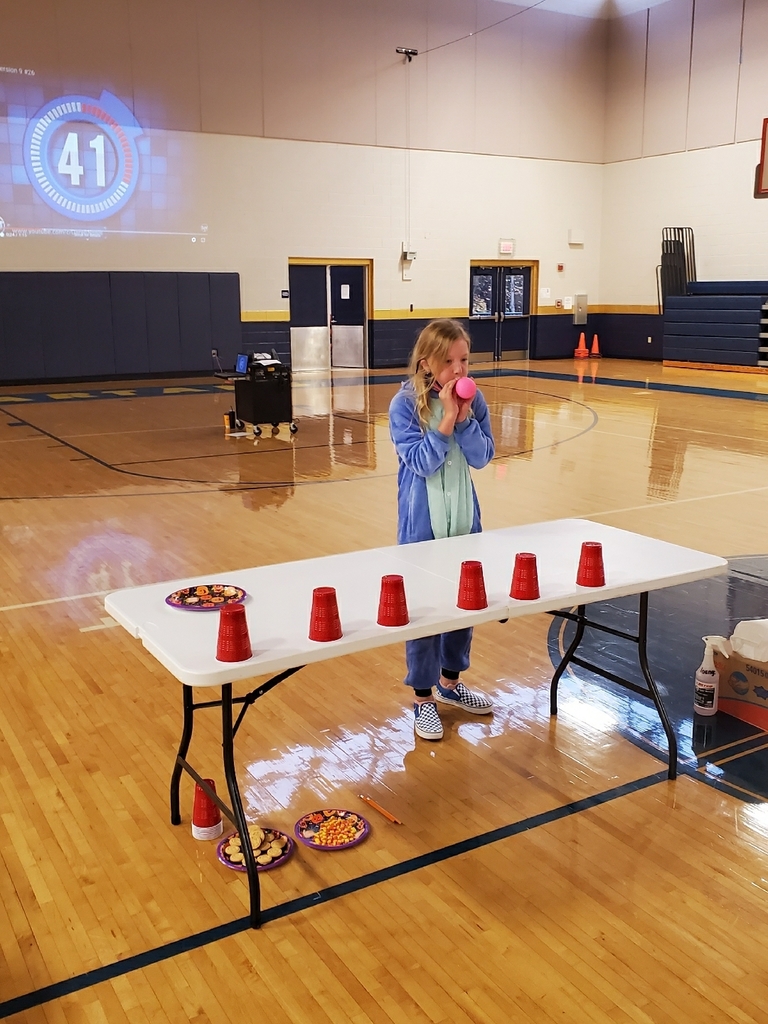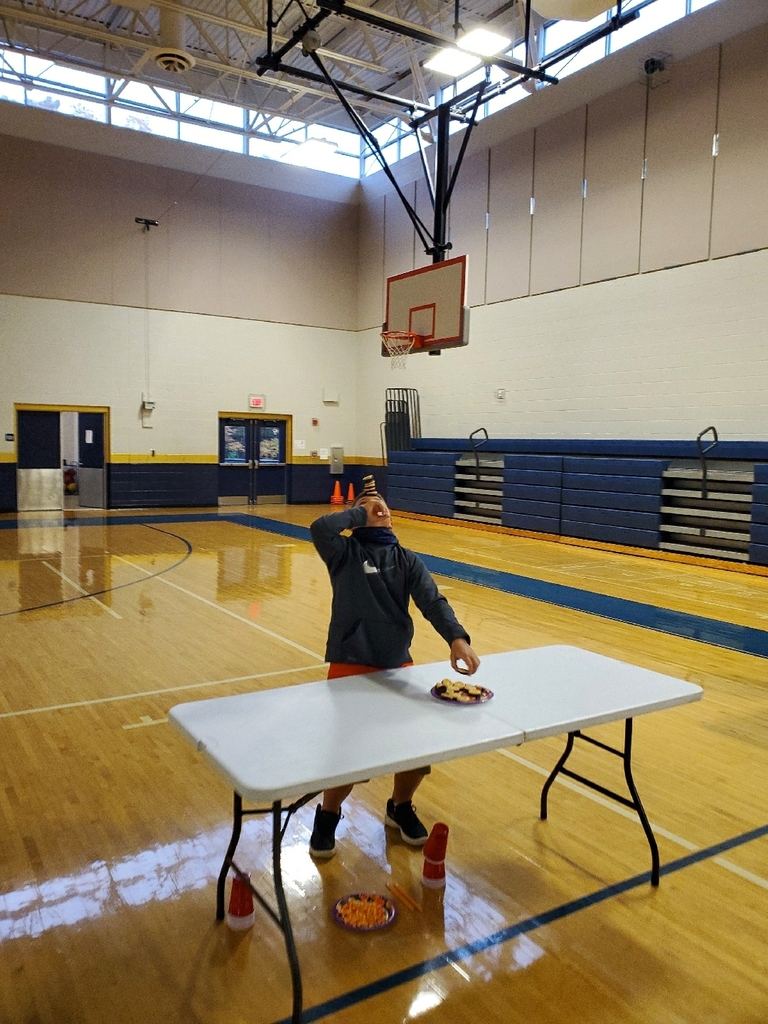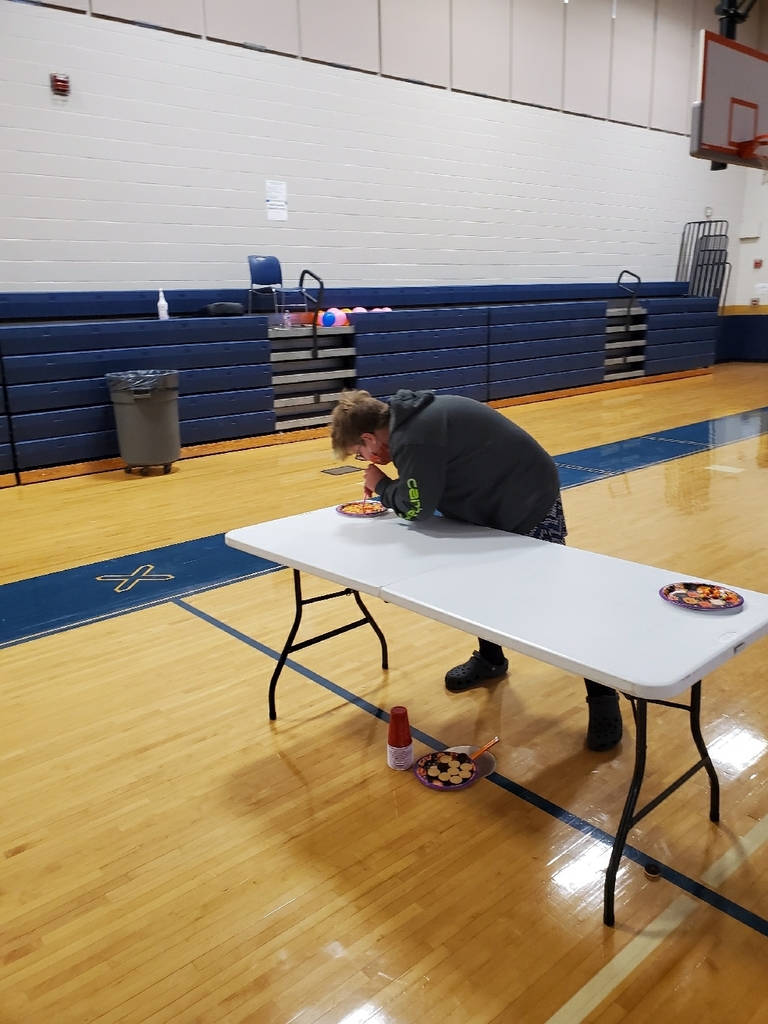 CMS wrestling information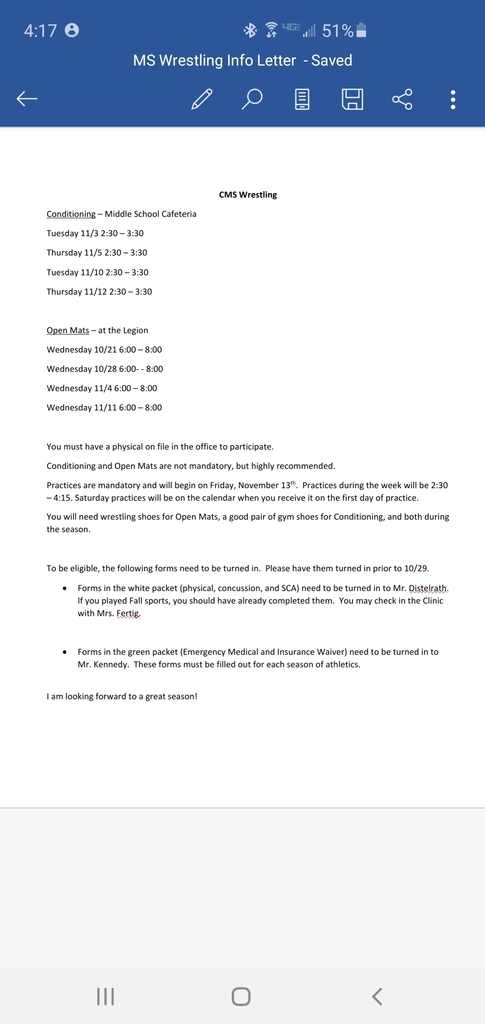 Boys and Girls Basketball information for Conneaut Middle School. Packets are available at the main desk.
Attention CMS Students and Parents: We are utilizing many methods of communication this year, as we try to reach our students in person and at home. Please make sure you are doing all of the following on a regular basis! 📧 Check your student email. This should be done daily! 📒Check your grades and attendance in ProgressBook. All students in the building were given registration keys and support in setting up an account. Parents should have received a letter in the mail with registration keys and directions to set up an account. If you need help setting up or accessing your account, please see Mr. Kennedy or send him an email at
jkennedy@cacsk12.org
💻Log in to Google Classroom each day when you are learning from home. Be sure to answer the question of the day and check for any work posted by your teachers. Make this a daily habit!
Congratulations to Amelia Sanford for being chosen as the September Rotary Student of the Month. The nominating teacher was Mrs. Keri Hayes. She will be honored at the Rotary Luncheon October 6th.
We had a great start at CMS. Thanks to all involved including parents, students, and staff to make the first week great. Just a reminder that when students are home they need to log into their GOOGLE classrooms daily. Have a great weekend!
CMS Spartans won season opener 36-16 against Edgewood Wednesday afternoon. They will be in action next Thursday at home against Union City. Great Job Spartans!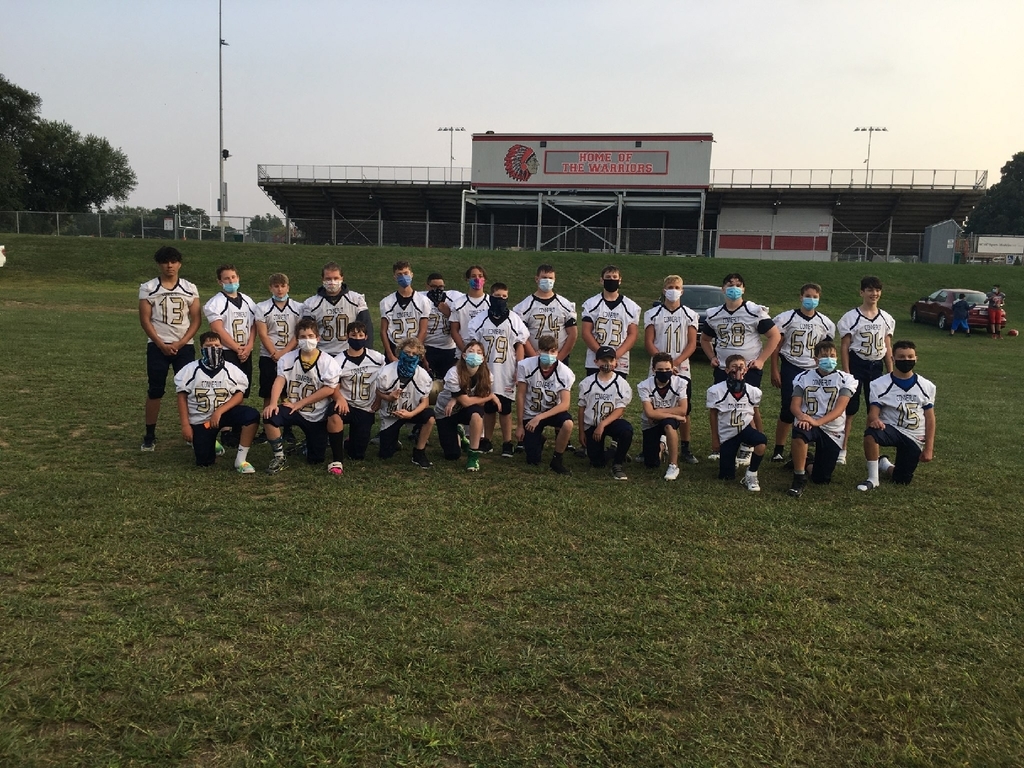 Student & Staff Chromebooks are being distributed throughout the district. Please note that home wireless routers will need to support 802.11 AC for the best connection speeds. Such wireless routers can be found most anywhere including Amazon.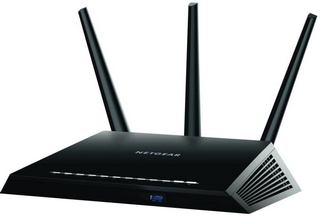 We are currently working on integrating district sports schedules into our calendar on this site. Until that time you can use the following link to see all district sports schedules.
https://conneaut.bigteams.com/main/calendar/
CACS Bus Route Stop locations have been published on our website. Specific student stop information will be sent to Conneaut families via mail soon.
https://www.cacsk12.org/browse/140605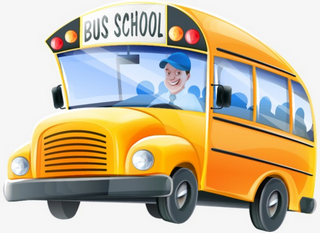 CMS soccer won tonight at Spire. They defeated St. John 1-0. Great defensive effort by the Spartans.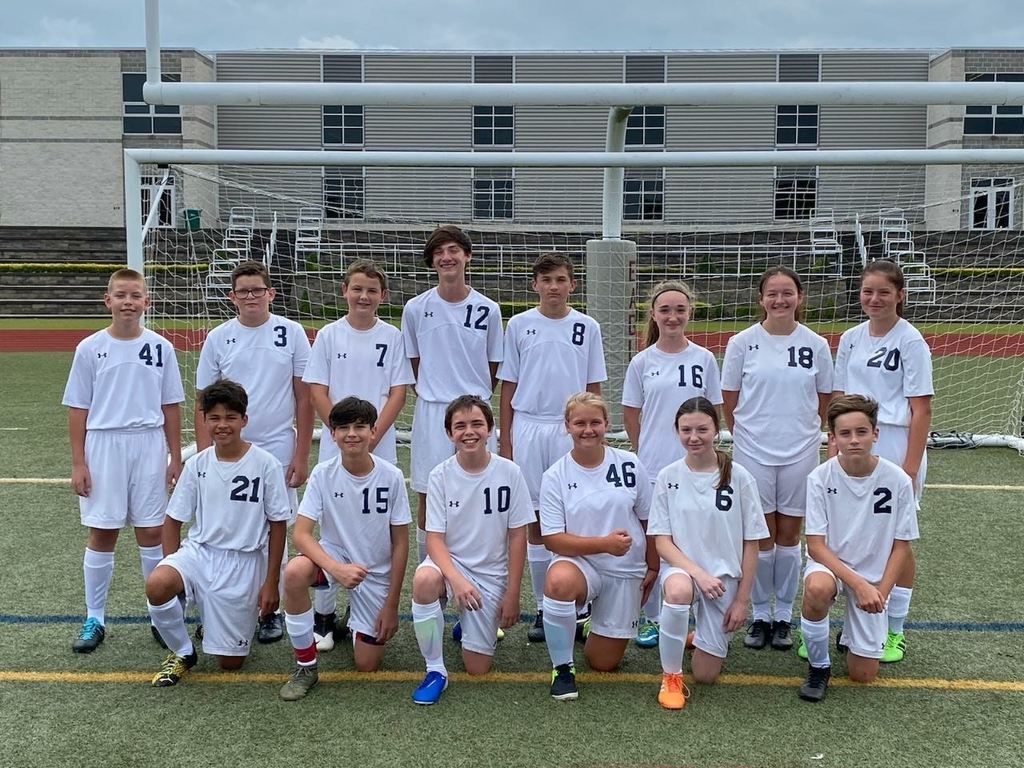 8th grade wins..... Nice job ladies. Keep up the hard work. 7th grade fell just in their match