Gateway Elementary Book Fair is coming… November 9th – 22nd, 2020 ALL Purchases can be made on-line starting November 9th by clicking on the link below (NO in-person Book Fair this year)
https://www.scholastic.com/bf/gatewayelemschool
The link above will take you to our scholastic home page to either shop the 360° Book fair or shop at the scholastic store.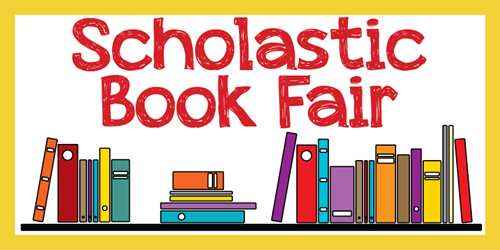 Please Note Picture Day Changes: Group A- Tuesday, October 13 Group B- Thursday, October 15 Forms will go home with students at the beginning of October
Student & Staff Chromebooks are being distributed throughout the district. Please note that home wireless routers will need to support 802.11 AC for the best connection speeds. Such wireless routers can be found most anywhere including Amazon.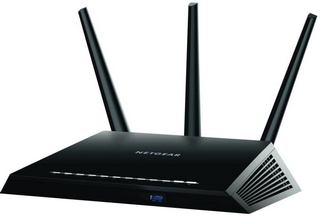 We are currently working on integrating district sports schedules into our calendar on this site. Until that time you can use the following link to see all district sports schedules.
https://conneaut.bigteams.com/main/calendar/
CACS Bus Route Stop locations have been published on our website. Specific student stop information will be sent to Conneaut families via mail soon.
https://www.cacsk12.org/browse/140605