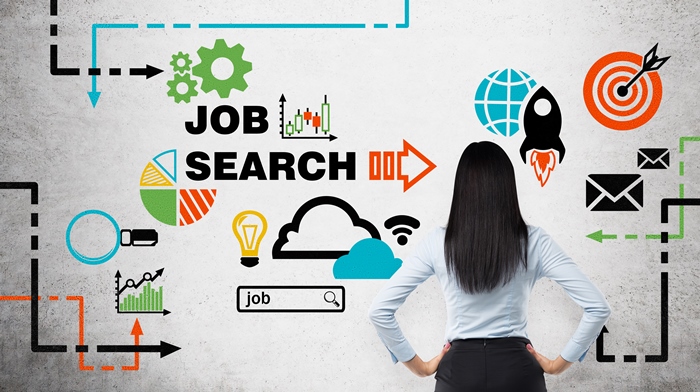 Conneaut Area City Schools - Open Positions
We are always looking for qualified and outgoing people to bring a higher level of services for our student body. If you are interested in joining our team, please look at any job postings that may be available in our documents section of the this site.
If applying for a posted position, please send your resume and any other relevant documentation to rleatherman@cacsk12.org. Please be sure to reference the position you are interested in in the body of your email.