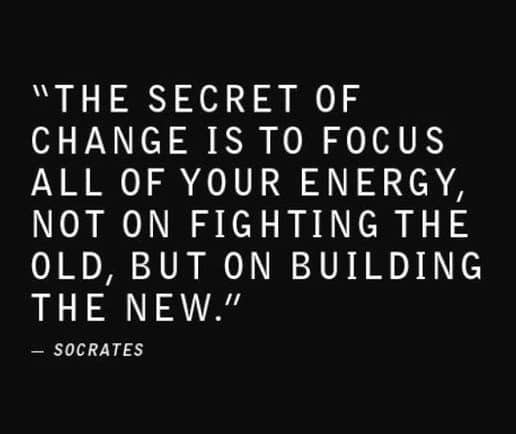 Technology Staff
Department Forms
Google Apps
Compliance Programs
Service Status
Other
Stream TV Options
CACS Technology Department
The Conneaut Schools Technology Department takes great pride in offering the highest level of technology and support across the district. Support is given to 300 staff and over 1600 students. We strive to do our best to support all our users at all times and in all situations with a fully supported one to one program.
Below is a list of support services all offered in house to promote efficiency and learning in our district.
Content filtering to maintain CIPA compliance

VMWare Virtualized Infrastructure (Servers and Desktops) all accessible from anywhere in the world

Cloud based email services

Google and Office365 access

Google Classrooms and Apps

Backup and Compliance retention

Remote user support systems

OS: XP, Win7, Win10, Server 2008 R2, Server 2012, Server 2016, Linux, ESXi, Android, and Apple OS

Routing and switching to a localized network core

Campus wide wireless access with Public network

10GB fiber links to all district educational buildings

Transportation Routing system support.

Point of Sale system support.

Supported Services : SQL, Open Source, Office Productivity Software Applications, Web Development, Programming, Mechanical Engineering and Design, Presentation Systems, Video Recording Systems, Media Production, Network Monitoring, Surveillance, Help Desk, Robotics, and much more.
Central Technology Department
Brian Chase - Director of Technology / Systems Administration - Phone: 440-593-7260

Tyler Hornbeck - Technician - Phone: 440-593-7265
Policy & Procedure
Due to the level of technology we provide we have gone to great lengths to make sure that we provide the most comprehensive services possible to assist our staff and students. In order to accomplish our goals and sustain a productive network infrastructure we have implemented policies and procedures relating to technology. For further information on policy please contact our offices.
Technology Service
If you are having issues, please use our district provided Help Desk. If you are experiencing a technology emergency, please call ext: 260 and we will expedite your request!