We are proud to announce the members of our 2020 Homecoming Court! 👑💙💛 Kendall Farley Sophia Fleming Amanda Loomis Kathryne Ray Sara Schmaeman Leah Vendetti The court will be introduced and the queen crowned at halftime of the football game on Friday, October 2. Congratulations, ladies!

Students who are participating in the online SOAR program who have not yet received a Chromebook may call the high school at 593-7215 to schedule an appointment. Please be aware that students' courses are still being loaded with Lincoln Learning, and we anticipate they will be able to get started in the next few days. SOAR students should continue to check their student email for further instructions from Lincoln Learning. Thank you for your patience as we enter this new area of educational opportunities for our Spartan students.
Student & Staff Chromebooks are being distributed throughout the district. Please note that home wireless routers will need to support 802.11 AC for the best connection speeds. Such wireless routers can be found most anywhere including Amazon.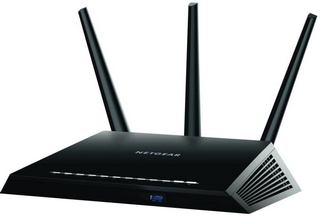 We are currently working on integrating district sports schedules into our calendar on this site. Until that time you can use the following link to see all district sports schedules.
https://conneaut.bigteams.com/main/calendar/
CACS Bus Route Stop locations have been published on our website. Specific student stop information will be sent to Conneaut families via mail soon.
https://www.cacsk12.org/browse/140605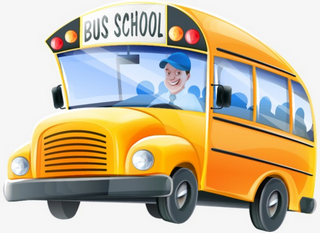 Please see below for fall sports/band picture times for Monday, August 10. 📸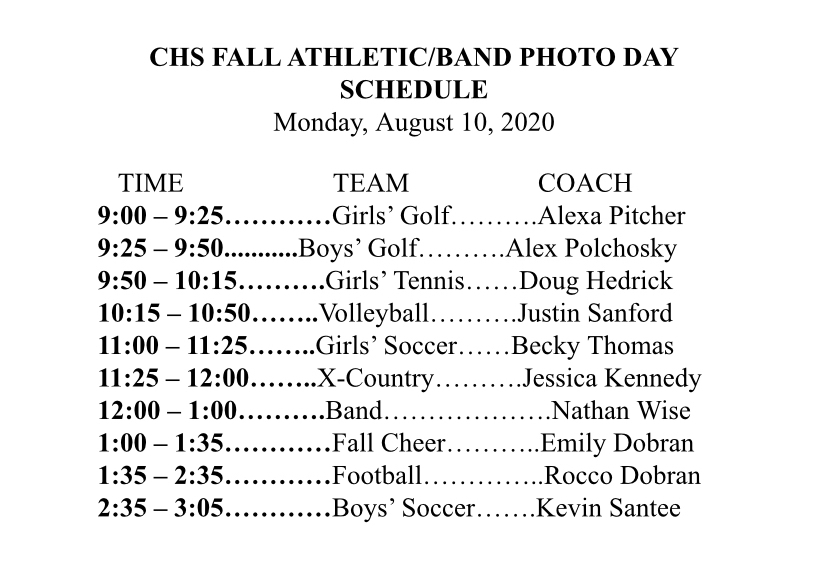 Attention girls grades 9-12 interested in playing Golf: Please contact Coach Pitcher at
apitcher@cacsk12.org
. Open practice at Kister's Driving Range (behind WalMart)- Friday, 7/31 at 6:30 pm and Saturday 8/1 at 8:00 am.

Please see below for a message from A-Tech regarding their Information Day for the 2020-21 school year. In order to maintain social distancing, we are expanding Information Day to two days. August 2nd will be for new students, including CTE students who attended A-Tech last year as sophomores. August 9th is for all other students who are returning to A-Tech for a second or third year. Here are the scheduled times for each program: August 2nd New students and students entering a junior year program 1:00 – Carpentry and Culinary Arts 1:30 – Architecture & Engineering Design and Electricity 2:00 – Auto Technology and Construction Technologies and Welding 2:30 – Cosmetology and Early Childhood Education 3:00 – Power Sports & Outdoor Equipment and Public Safety Academy 3:30 – Auto Collision and Computer Systems & Networking and Horticulture and Precision Machining 4:00 – Health Care Academy and Visual Design & Imaging 4:30 – Career Technical Exploration and Small Animal Care 5:00 – Career Technical Exploration and Software & Application Design August 9th Returning Students 1:00 – Architecture & Engineering Design and Culinary Arts and Horticulture and Precision Machining 1:30 – Auto Collision and Early Childhood Education and Public Safety Academy and Small Animal Care 2:00 – Auto Technology and Electricity and Health Care Academy and Construction Technologies 2:30 – Carpentry and Power Sports & Outdoor Equipment and Software & Application Design and Visual Design & Imaging 3:00 – Computer Systems and Networking and Cosmetology and Welding