Parent-Teacher Conferences for Conneaut High School will be held Thursday, March 16 from 3:30-7:00pm and Friday, March 17 from 8:00-11:30am. There is no school for students on Friday, March 17.


Conneaut High School will be hosting a registration information night on Tuesday, February 28 from 6:00-7:30pm in the cafeteria. The evening will start with a brief presentation on the course registration process, as well as a discussion of graduation requirements. Teachers will then be on hand to answer questions and share information about course pathways, requirements, and more. All current 8th-11th grade students are welcome and encouraged to attend.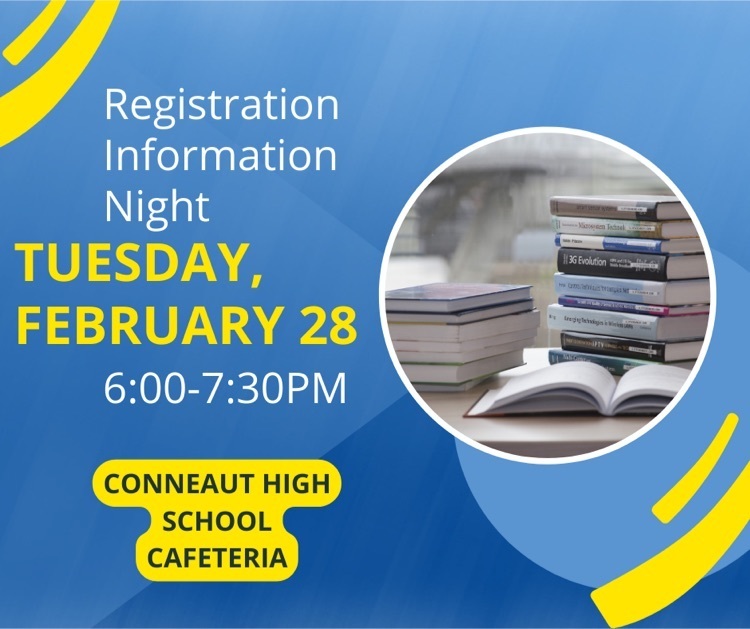 Corpus Christi Parish is looking for volunteers to help with their weekly Lenten fish dinners. This is a great opportunity for any students who need community service hours for graduation. Dinners start at 4:30pm. Volunteers are needed to help during the dinner, and for cleanup. They continue each Friday through Lent starting tomorrow, Friday, February 24. Anyone interested should report to Corpus Christi, 744 Mill St., by 4:30pm.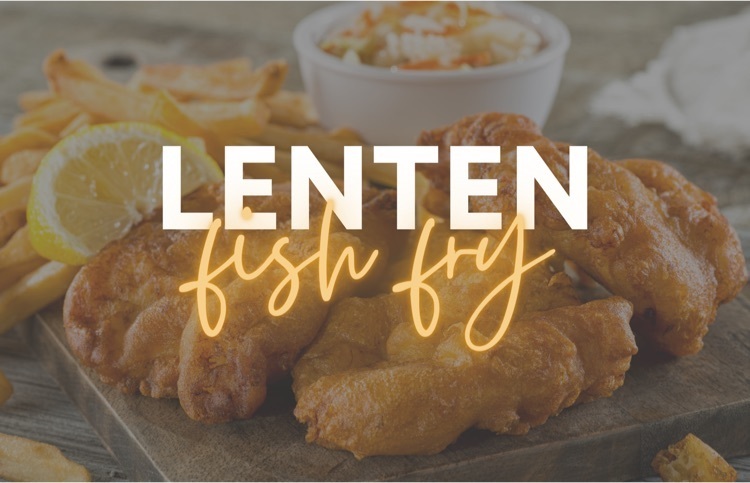 A rumor has been circulating today about the presence of bed bugs at Conneaut High School. We would like to notify our Spartan students and families that this rumor is FALSE, and NO bed bugs have been discovered or seen at the high school. There is no cause for concern.

There will be an informational meeting about the College Credit Plus program tonight, Wednesday, February 15, at 6:00pm in the study hall room at CHS. Information will be shared about applications and deadlines, and testimonials from CCP students will be shared. Any student who is planning to participate in CCP for the 2023-24 school year should plan to attend with a parent or guardian.
Saturday morning CHS Wizard of Oz play practice. These kids are doing a fantastic job! This is going to be an awesome performance, you won't want to miss.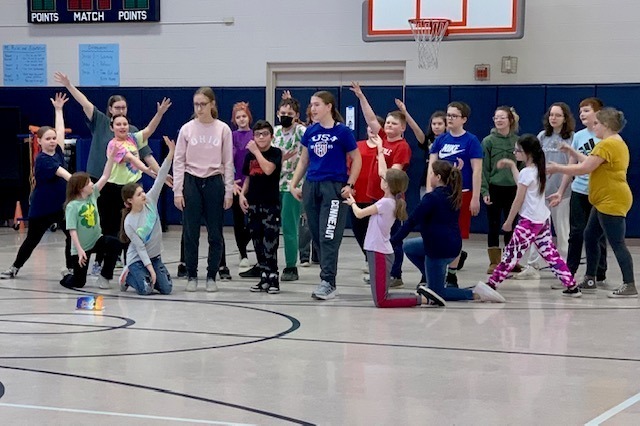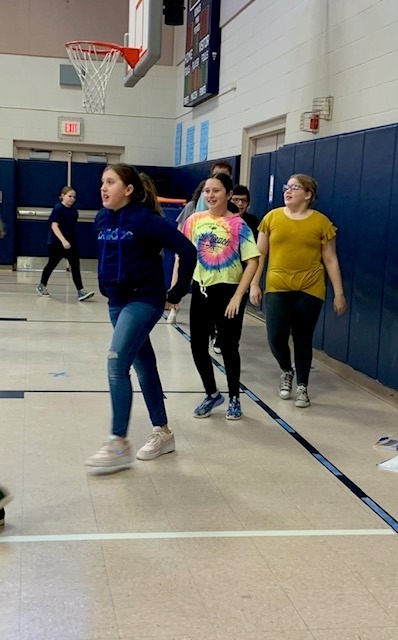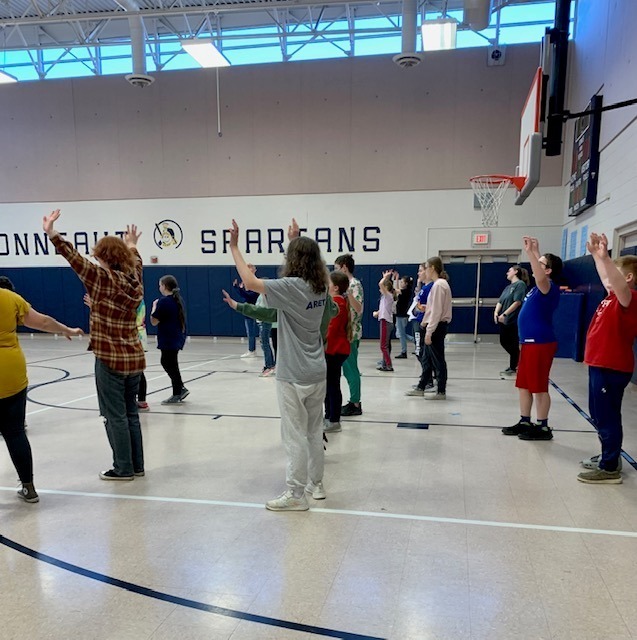 On Tuesday and Wednesday of this week, students will be taking the mid-year iReady tests in English language arts and math. We will be running an alternate bell schedule on these dates to accommodate testing. CCP students who also have classes at the high school should consult this schedule to look for any conflicts and communicate with their teachers ahead of time. The schedule can be found here:
https://docs.google.com/document/d/1KpoWJkcxO0Ef9KjFK0aL_SHxsxHJmLCvPn-sFrNwDQM/edit
Students enrolled in AP English 11, AP English 12 or any CCP English or writing class do not have to report to school on Tuesday, January 24 until 9:15am. Students enrolled in AP Calculus or any CCP math class do not have to report to school on Wednesday, January 25 until 9:15am. Transportation will only be provided at regular times. Students permitted to arrive late must provide their own transportation.
DO NOT FORGET Class of 2023 It is time to order your Cap & Gown, Announcements, Class Ring and other senior items. Place your order online at
www.jostens.com
no later than: DEADLINE – January 9th, 2023

✨🎄Conneaut High School Holiday Spirit Week 🎄✨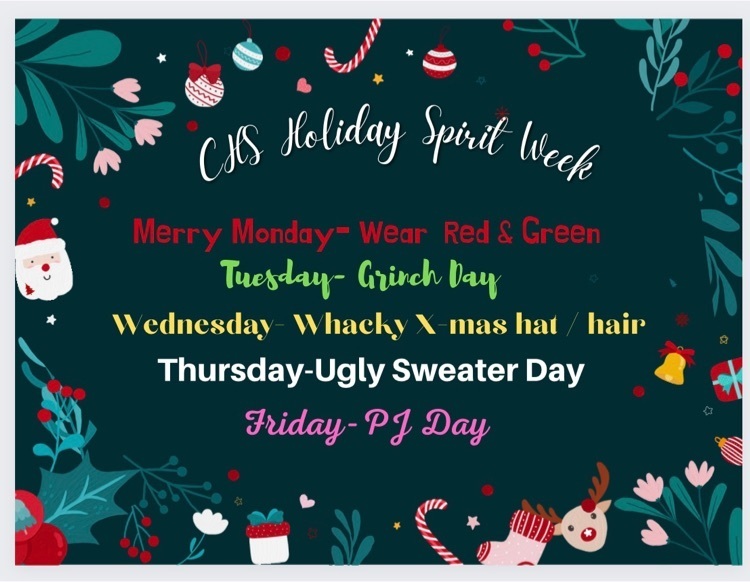 Conneaut High School is sponsoring a spirit wear sale now through December 6. View the items and place your order online at the following link:
https://chsfallspirit22.itemorder.com/shop/home/
Orders will be available for pickup in time for Christmas. Spartan gear makes a wonderful gift!

Attention Sophomores: You have the opportunity to order your Conneaut High School Class Ring! Your ring symbolizes that you are a part of Conneaut High School Class of 2025 and also all of your memories that you have while you are here. See the attached flyer for all of the information you need to design and order your Class Ring. In school order day is tomorrow, October 26th. Visit
www.jostens.com
for more information.

Attention Seniors: It is time to start preparing for Graduation. See the attached flyer for all of the information you will need to order your Cap & Gown, Graduation announcements, Class Ring and other senior items. Order in school, tomorrow, October 26th, or you can also order online at
www.jostens.com
.

Tickets for this Friday's OHSAA Division 5 Region 17 football playoff game: James A. Garfield G-Men @ Conneaut Spartans will go on sale this evening at 7PM on the OHSAA website:
www.ohsaa.org/tickets
This is the only way to purchase a ticket. Season holders of preferred seats retain their seat, but must purchase the online ticket to gain admittance. CHS athletic passes are not valid for OHSAA tournament events. All spectators must purchase tickets online. No tickets will be sold at the gate. TICKET PRICES: $10 Adult; $8 Student; Children 5 and under are free. (There is NO senior citizen exemption for OHSAA Tournament Contests.)

Northern Ohio Chevy Dealers and Montrose Chevy want to remind our community that Oct 16-22 is National Teen Driver Safety Week. They encourage parents to talk to their kids about safety on the roads. Thanks for your community support. #BuickGMCSpirit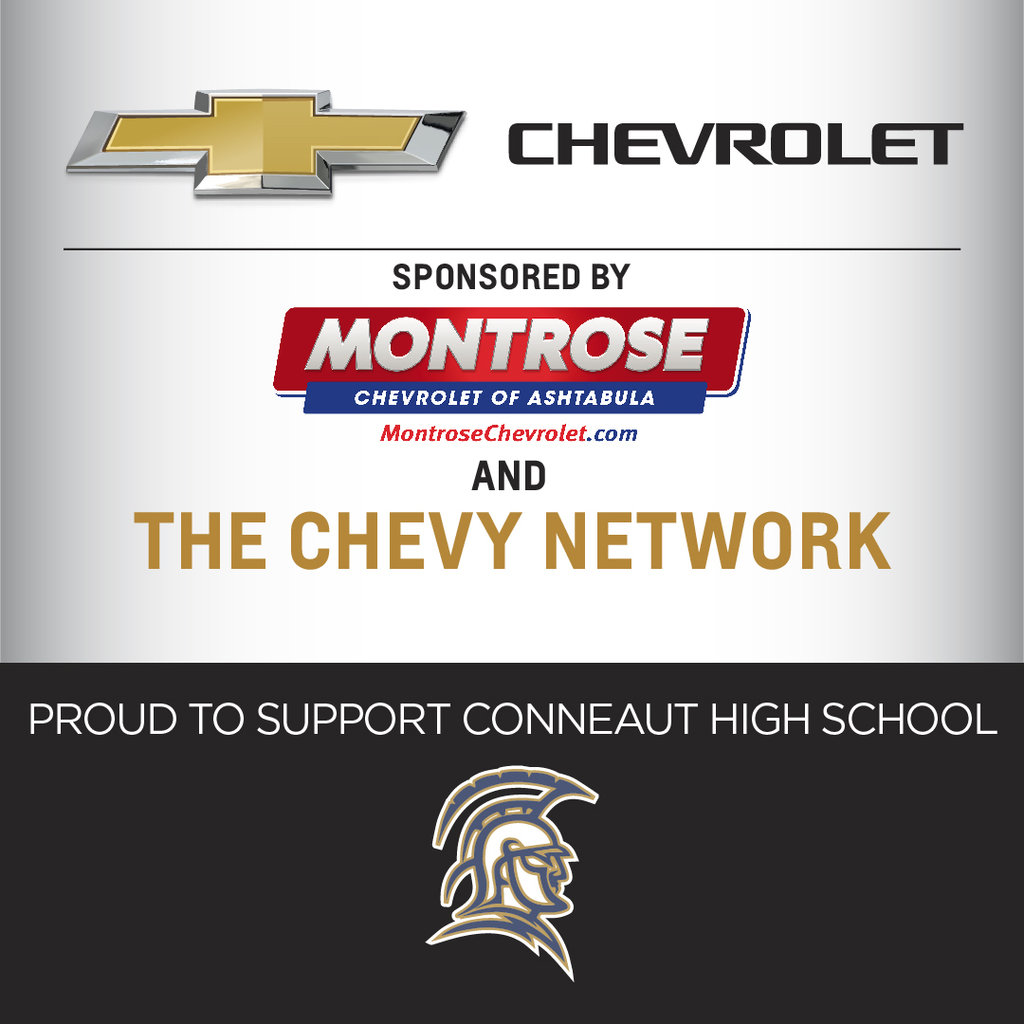 ACCESS Ashtabula County will be sponsoring their annual FAFSA Information Night on Wednesday, October 19 at 6:00pm in the Conneaut High School Library. If your student is planning to attend college, filling out the FAFSA is an important first step. ACCESS and GEAR UP staff will be on hand to help families understand how to get started with the FAFSA and to answer questions. Please see the flyer below for more information.
CHS Fall News and Notes 🍁🍂

This afternoon, some CHS students reported receiving an airdropped photo that contained an image and indicated a nonspecific statement that could be perceived as a threat. The photo and alleged sender were immediately investigated by the Conneaut Police Department and no credible threat was found. Out of an abundance of caution, there will be extra police presence at Conneaut High School tomorrow, Thursday, September 29.

Update: Due to high winds and rain, the homecoming bonfire for tonight has been cancelled.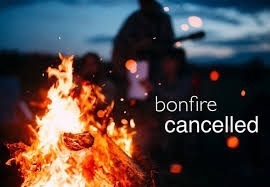 This week's dinner plans. 🍽 Support these local restaurants while they support SPARC. 🏈⚽️🎾🏃🏻‍♀️