After much thought and consideration, we have decided to utilize another remote learning day tomorrow for the safety of our students. We want to give our families enough time to prepare for arrangements now rather than wait to see what the morning weather holds. Staff will report. We will still run shuttles to Atech, St Johns and other out of district schools should they be in session.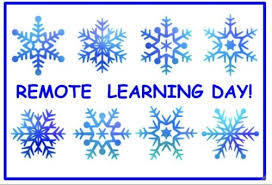 After driving around town this afternoon I have noticed that the main roads are drivable but the side roads are still narrow which makes travel for our buses difficult and the safety of our students very much a concern. I also consulted with our City Manager, and appreciate the work his crews are doing to make the roads less hazardous. Therefore, tomorrow we will pivot back to a remote learning day for the safety of our students and drivers. Staff will report to their buildings. Please make sure your students' devices are charged so they will be able to participate in the remote schedule they used last week. While we know this is not ideal, the safety of our students is our top concern. Because we had just had a remote week, we know the devices are home and students can connect with their teachers. This is why we have decided to utilize a remote learning day. Remember the semester ends on Friday. Again we thank you for your flexibility tomorrow.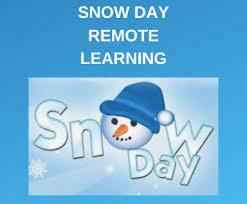 Tomorrow we will be having an old-fashioned snow day to allow us to dig the district out from all that has already fallen today and all that is predicted to fall overnight. We will postpone our return to in-person learning to Wednesday. Custodians, maintenance and mechanics are to report at 7:30 am to begin snow removal. Central office will be given a report time in the morning. There is no on-line school for students or staff. If you are heading out in this snow, please stay safe.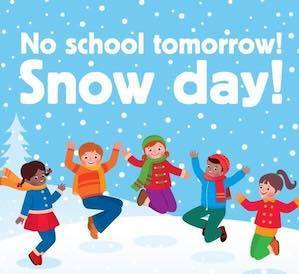 Just a reminder that there is NO SCHOOL on Monday, January 17th in observation of Martin Luther King Jr Day. We will return to In-Person School on Tuesday, January 18th. Again, if your child is experiencing any signs of illness, please keep them home. Thank you for your patience and understanding this week.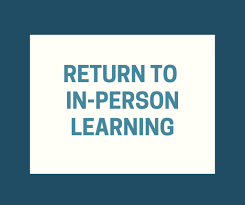 Please note change in time: Food for students will now be distributed on Wednesday and Friday from 12:15-12:45 at the following locations: 1. Lakeshore Primary 2. Conneaut High 3. Highland Apartments 4. Fire Station 3 5. Monroe Fire Hall There will be 2 days of breakfasts and lunches each day.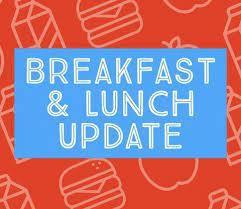 Food for students will be distributed on Monday, Wednesday and Friday from 11:30-12 at the following locations: 1. Lakeshore Primary 2. Conneaut High 3. Highland Apartments 4. Fire Station 3 5. Monroe Fire Hall There will be 2 days of breakfasts and lunches each day.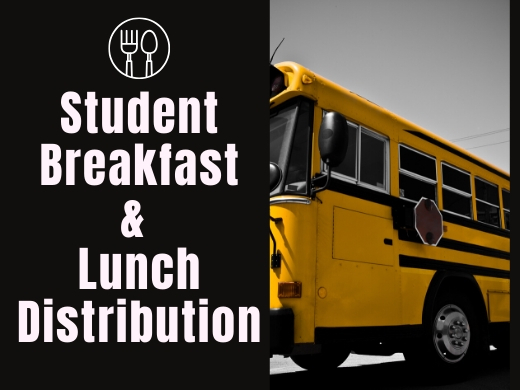 The Conneaut Elks Hoop Shoot that was scheduled for Saturday, January 8, 2022 at 1:00 pm at Conneaut High School has been CANCELLED due to Covid consideration.

COVID cases are rising in both the City of Conneaut and the school district. So, after consultation with the Conneaut Health Department and the Board of Education, we unfortunately are going to have to pivot to remote learning beginning Friday January 7th. It was our hope that we would be able to stay in school, but feel it is necessary to make this change to provide ample opportunity to put the New Year's surge behind us. We will return to in-person learning on Tuesday, Jan. 18th, following the scheduled day off on Monday, Jan 17th. Students will be instructed to bring their chrome books/devices and any other materials home with them on Thursday. They will have work to do for Friday. Buildings will communicate live instruction schedules for the following week. Ww will also distribute food on Monday-Wednesday-Friday. More information will follow. We understand these are difficult times for everyone and we appreciate your patience and understanding as we continue to navigate through this. We take a lot into consideration before making a decision like this. While we want our kids in school and know that remote learning is not ideal, taking this pause is necessary to help slow the spread and limit the number of quarantines. Please contact your child's school tomorrow should you have any questions. Thank you for your ongoing support during the unprecedented times.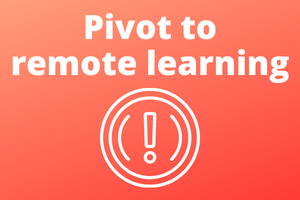 Happy New Year's Eve Spartan Families! Students & staff will be returning to in-person learning on Tues., Jan. 4th, 2022. After consulting with the Conneaut Health Commissioner, our school nurse, and the CACS school board, we have decided to return to in-person school and continue to assess the district's situation. As it has been since March of 2020, the goal remains to balance the health and safety of our students, staff and community while providing a quality education. While we hope to remain in-person, students and staff will have to prepare for the possibility of having to pivot to remote based on community spread. We will communicate any necessary changes to our plan as soon as possible. Some important things to remember: 1. As a district, we will continue to remain masked in all areas of the school at all times and on all school vehicles. With the high number of cases in the county, it's a good idea to mask in public places, also. 2. If your child is under any current quarantine or isolation orders, please follow those. There have been new guidance issued by the CDC which we will review as a county and adopt. We will follow the orders your child is under. 3. Please do not send your child to school if they are displaying any cold, flu or covid symptoms. 4. We will continue to communicate vaccination opportunities for families. Here's to a healthy 2022!
Situational Awareness - School Threats for Dec. 17 tip Law enforcement and school administrators nationwide have seen an increase in the number of social media posts threatening school violence, many of the posts share similar wording or are duplicative posts and not relating to verified threats. The Ohio School Safety Center has confirmed that several posts regarding school threats (shooting and bomb threats) for Friday, December 17th, have been circulated on social media and reported in several other states. The OSSC is urging students, parents, and community members to report concerns immediately to authorities or to the school tip line instead of sharing the viral posts. With any threat, reporting the information to proper authorities will ensure the information gets to someone who can investigate it. Sharing the post on social media does not guarantee it will be received by authorities and will likely increase anxiety. At this time, the OSSC is unaware of any information indicating credible or a specific threat to schools in Ohio. However, we encourage vigilance and the reporting of any threats or suspicious activity to authorities for vetting and investigation. Out of an abundance of caution we are sharing this information to raise awareness about these nonspecific potential threats. As a reminder, students, parents and community members can utilize the free Safer Ohio School Tip Line to anonymously report threats to schools or students' safety. The tip line is available by calling 844-SaferOH (844-723-3764).
It's cold outside... and with the cold, pests sometimes move inside. We are aware of the roach issue in some areas of CHS. We are working with a professional pest control company to take care of the issue. The pest control company is certified to safely use products in the school environment. Like many bugs and pests, roaches are cold-blooded and cannot survive in areas that are too cold or too hot. They need three things to survive ...warm shelter, food and water. The district recognizes the issue and we are taking care of it as quickly as possible. Thank you for your support and cooperation!

Due to a power outage at Wal Mart, stuff the bus will be ending at 3 today. If you have items to donate, you may drop them at any school building or to Marcy Funeral home this week.

Today is the day to stuff the bus! Stop out at Wal Mart between 10am-4pm and drop off toys, hygiene or food items. Rumor has it that Geneva is sending two busses but we all know that Conneaut will retain the trophy! And most importantly, show your support to our local veterans!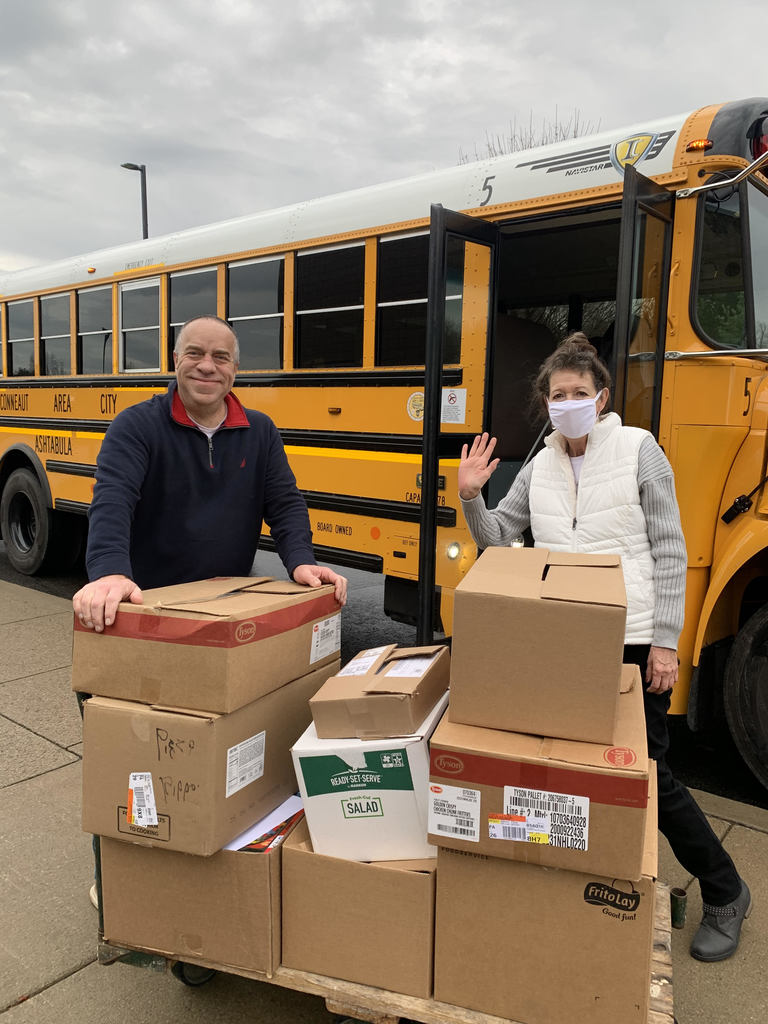 Tomorrow, Thursday Dec 9th, will be a remote learning day for CMS and CHS students due to a district wide staffing shortage. Both buildings will follow the remote learning day schedule. As of now this is only for CMS and CHS and is for tomorrow only at this time. However, the show must go on and so the Winter Choir Concert is still scheduled to take place at 6pm in the CHS cafetorium. Also tomorrow, the Conneaut City Health Department will be holding a Pfizer COVID vaccination clinic beginning at 2:00 pm for students ages 5-11. If you would like your child to receive a vaccination, please call 440-593-3087 to schedule an appointment.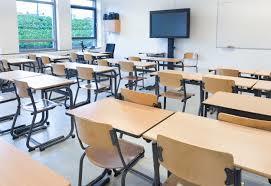 This Saturday December 11, 2021 10:00 — 4:00 pm STUFF THE BUS BATTLE! Ashtabula Walmart Please send new unwrapped toys, nonperishable food and/or hygiene products to school this week if you can't make it to Walmart on Saturday. Please help us keep the "Battle of the Bus" Trophy in Conneaut. But most of all-Please help our local military families this holiday season! Conneaut, Buckeye and Geneva High schools will see who can collect the most food and toys for Feed Our Vets and Operation Toy Soldier (sponsored by the Marcy Funeral Home).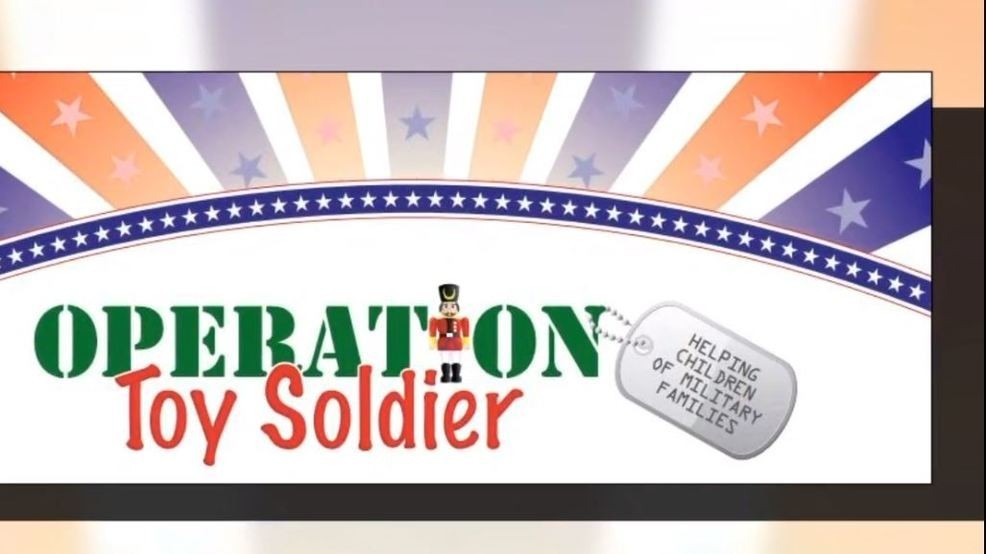 Due to the weather and changes in drivers and routes in transportation this week, busses may be running late in the morning or afternoon. Thank you for your patience and understanding as we work through this.

From Conneaut Chamber of Commerce: Lights of Love may still be purchased for $5 in honor or in memory of a loved one. When purchased, a light is symbolically lit for that person or persons on the Community Christmas Tree located in front of the Conneaut Savings Bank on Main Street. A tree ornament will be given to the donor as a memento for each light purchased. Completed order forms are due back at school no later than Monday, December 13, 2021. Thank you to all students and teachers for your participation in this program.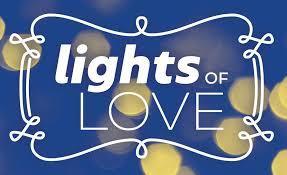 Just a reminder that Monday, December 6th is a Remote Learning Day for the district. We will return to in-person classes on Tuesday. Stay well Spartan Families!

A-Tech is hosting a Career Night this Thursday, Dec. 2nd, from 5:00 - 7:00 p.m. This is an opportunity for a student to visit the campus with their friends/parents/guardians, as the entire campus will be open to the public. You can visit as many programs as you like. This will give you a chance for a short visit before Conneaut's all day visit, which is tentatively scheduled for the first week in January. The exact date will be communicated to your student at school.


The Conneaut Music Boosters are having a Craft Fair TODAY, November 27th from 9 am - 3 pm! This is the third annual craft fair where crafters and vendors display their latest creations and products. Come out and support small businesses and get started on your Christmas shopping. The Craft Fair will be held at the New Leaf Event Center.